Valamar Riviera is a leader
in the Croatian hotel industry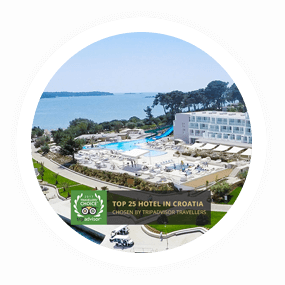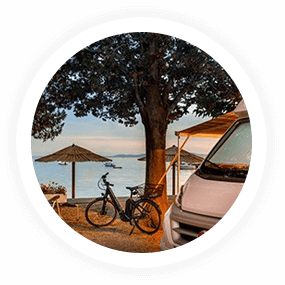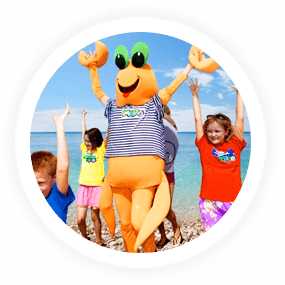 Project scope
and business goals
75% of Millenials declare using travel apps. According to research, almost half of the Millennials who travel share their experience while travelling, and 30% of them do so after the journey.
Valamar is a hospitality leader and technology innovator. Rather focused on trendsetting and being the first on the market with new guest facing technologies. Certainly, this project was one of the most advanced among other projects in hospitality in 2017. The project scope and timeline was very ambitious. More than 90 different functionalities, 5 integrations, dedicated design planned to be delivered in 5 months.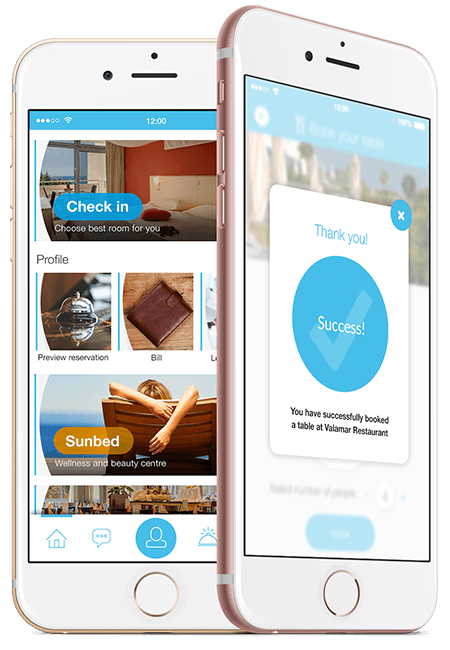 What functionalities are available for:
Mobile key
(integration with Adria Electronic)
Mobile check in
(integration with OPERA PMS)
Mobile check out
(integration with OPERA PMS)
Calendar
(one of the most cool features in the app)
Live chat
direct contact with hotel personnel (via chat or video)
Configure 100% of content and scope of the mobile app
Manage all reservations requested by the Guest
Plan and manage marketing campaigns
Execute marketing campaigns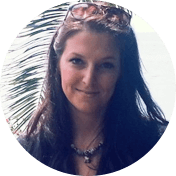 We are passionate in identifying major challenges in hospitality industry and we always try to keep up with trends. The goal is to develop an application that will support the entire customer journey of the guest. Including the period before arrival, during the stay at the property and destination, real time communication between hotel staff and the guest and the period after the stay.
Valamar always strives to cooperate with the best, for that reason we have chosen Ailleron's App iLumio where we have recognized the best ability to meet customer expectations. Together we have designed an innovative app that added value to Valamar brand. We are looking forward to a long-term relationship with Ailleron.
Mihaela Prekalj
CRM Department Manager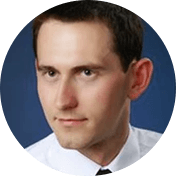 This project was a big challenge for our team because of the wide scope and very short timeline but with our optimistic approach we could not to wait to start implementation process. In this project we had a lot of custom integrations such us: PMS OPERA provided by Oracle Corporation, Payment gateway provided by WSPay and door lock with BLE module provided by Adria Electronic. During development process we shared a lot of knowledge with our business partners.
One of the key factors of the success in this project was a close cooperation with a Client. Valamar representatives have a huge and specialist knowledge about hospitality industry. The whole Valamar team was very engaged during the whole project. We used Agile methodology to be able to work fast and communicate progress on daily basis.
Dawid Ślusarczyk
Project Manager iLumio, Ailleron SA
Download full
MY VALAMAR App
case study
MY VALAMAR App is one of the most advanced
among other projects in hospitality.
Great source of information and planning
More convenient and easier booking
Multi-tenancy functionality
Promote services
Download MY VALAMAR App CASE STUDY
Book your stay
at the Valamar
hotel
Spend your holiday on the
Croatian Adriatic – a perfect holiday destination.
Top destinations
Stunning beaches and pools with a spectacular view
Attractions for the whole family
Delicious croatian food and wine
BOOK NOW